---
Kinnected Chain was designed for you to run your own business without the stress of operating and managing your own space.

Our centre was designed as a one stop shop for everything health sciences related.
The space is ideal if you work as a:
• Registered Kinesiologist
• Certified Personal Trainer
• Physiotherapist
• Chiropractor
• Massage Therapist
• Any other type of health sciences professional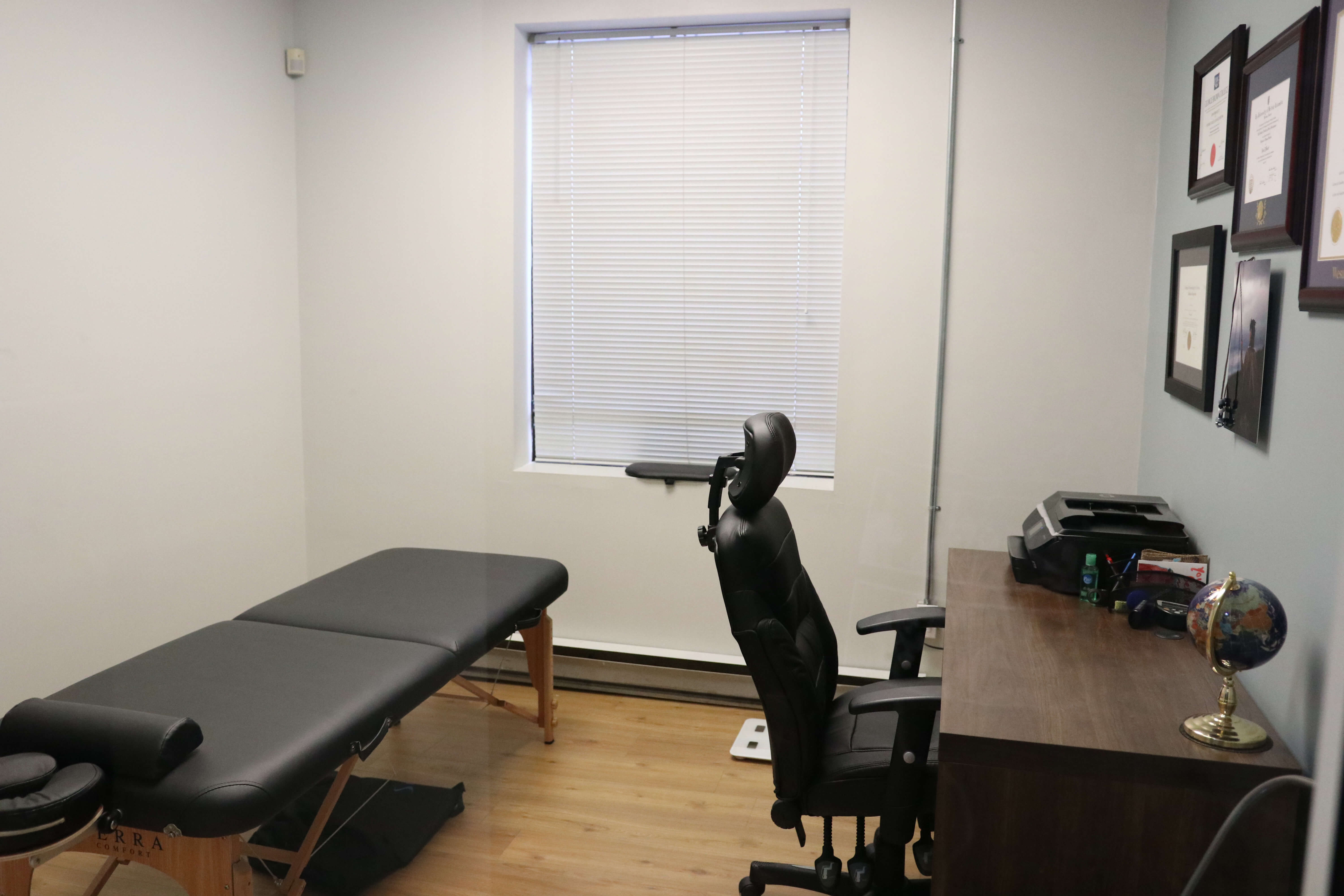 What do we need from you?
• A copy of your active registration
• Proof of insurance
• A photo and bio for our site (if you'd like)
What we provide you?
• A clean, safe, care-free, turnkey space for you to bring your clients
• Large open concept functional training studio perfect for private or group sessions
• Two private furnished clinical offices
• New business
• Access to a multi-disciplinary team
• Marketing / Exposure
Costs
Gym Rental Per Hour:
$20 + $5 per additional client, capped at $35
Clinical Office Rental Per Hour:
$25
$100 / day
Clinical Office with Gym Rental Per Hour:
$30 + $5 per additional client, capped at $50
All above fees will be charged the standard 13% HST
---