Philosophy
Enhancing and maintaining the human body as it was meant to move and feel. Through evidence-based practice, Kinnected Chain is committed to your improved health, mobility, and performance.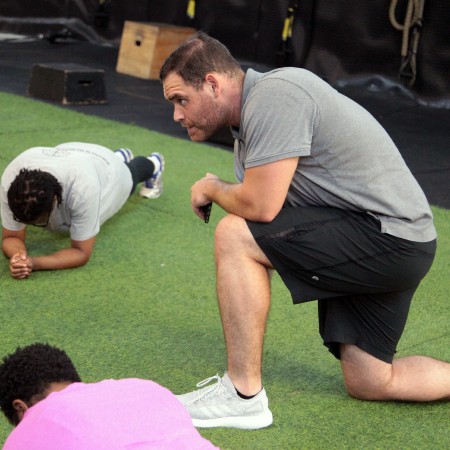 John has been a member of the health sciences community since 2007. In college he learned how to assess human movement and create goal centered programs. Throughout his continued education he was involved in undergraduate thesis work, exploring the science of human movement, and how to better maintain and enhance it. From here, while completing his graduate degree, he explored cognitive decline among the older adult population and the underlying effect of this on human health and movement. John is focused on enhancing athletic performance, along with maintaining independence and mobility among the older adult population. His approach to each person is individual, ensuring the appropriate plan is set to help you reach your goals. Specializes in:


Kinesiology


Physical Rehabilitation

Older Adult Health and Wellness

In-Home Healthcare

Personal Training/ Strength and Conditioning

Sport Specific Training and Athlete Rehabilitation

Presentations and Seminars

Healthcare Consulting
.
Masters of Science – Health and Rehabilitation (Physical Therapy)

Bachelor of Science – Human Kinetics (Exercise Physiology)

University of British Columbia

Advanced Health Diploma- Fitness and Lifestyle Management
Kelly Dela Cruz
Registered Kinesiologist/Class Instructor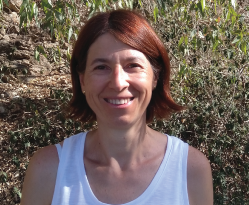 Rita Zosk
Certified Personal Training/Class Instructor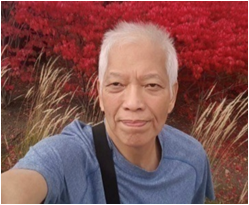 Philip Chan
Tai Chi / Yoga Instructor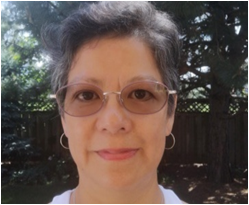 Katy Chu
Tai Chi / Yoga Instructor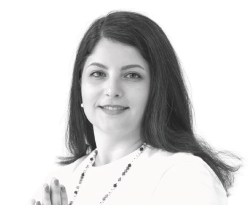 Faezeh Asadi
Yoga Instructor